Romantic films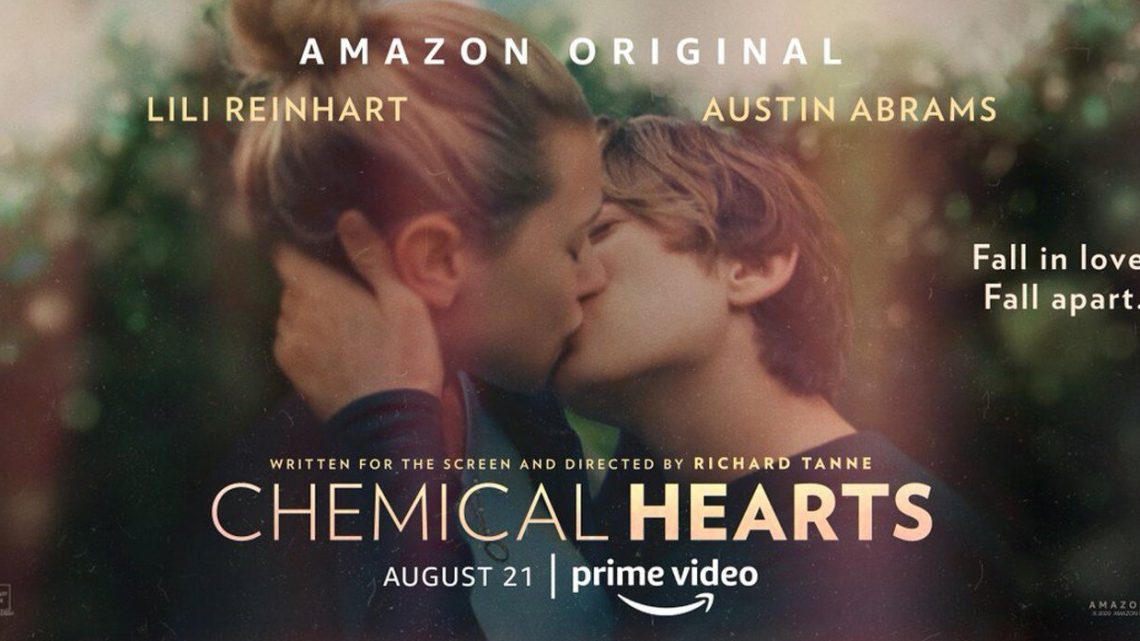 A high school transfer student finds a new passion when she begins to work on the school's newspaper.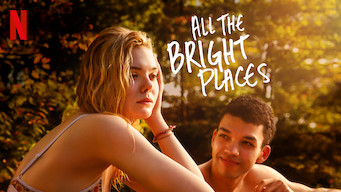 The story of Violet and Theodore, who meet and change each other's lives forever. As they struggle with the emotional and physical scars of their past, they discover that even the smallest places and moments can mean something.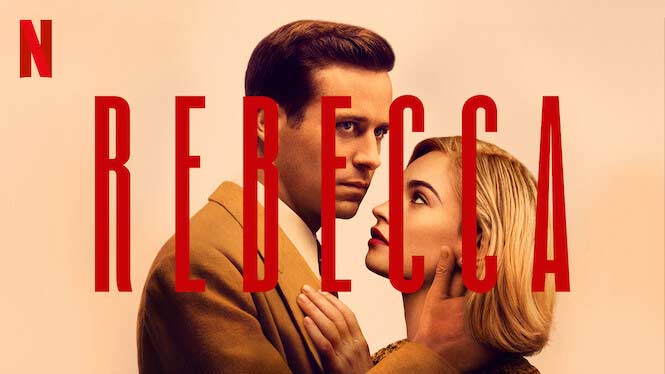 A self-conscious woman juggles adjusting to her new role as an aristocrat's wife and finds out some terrifying long-kept secrets about his husband.