Fantasy films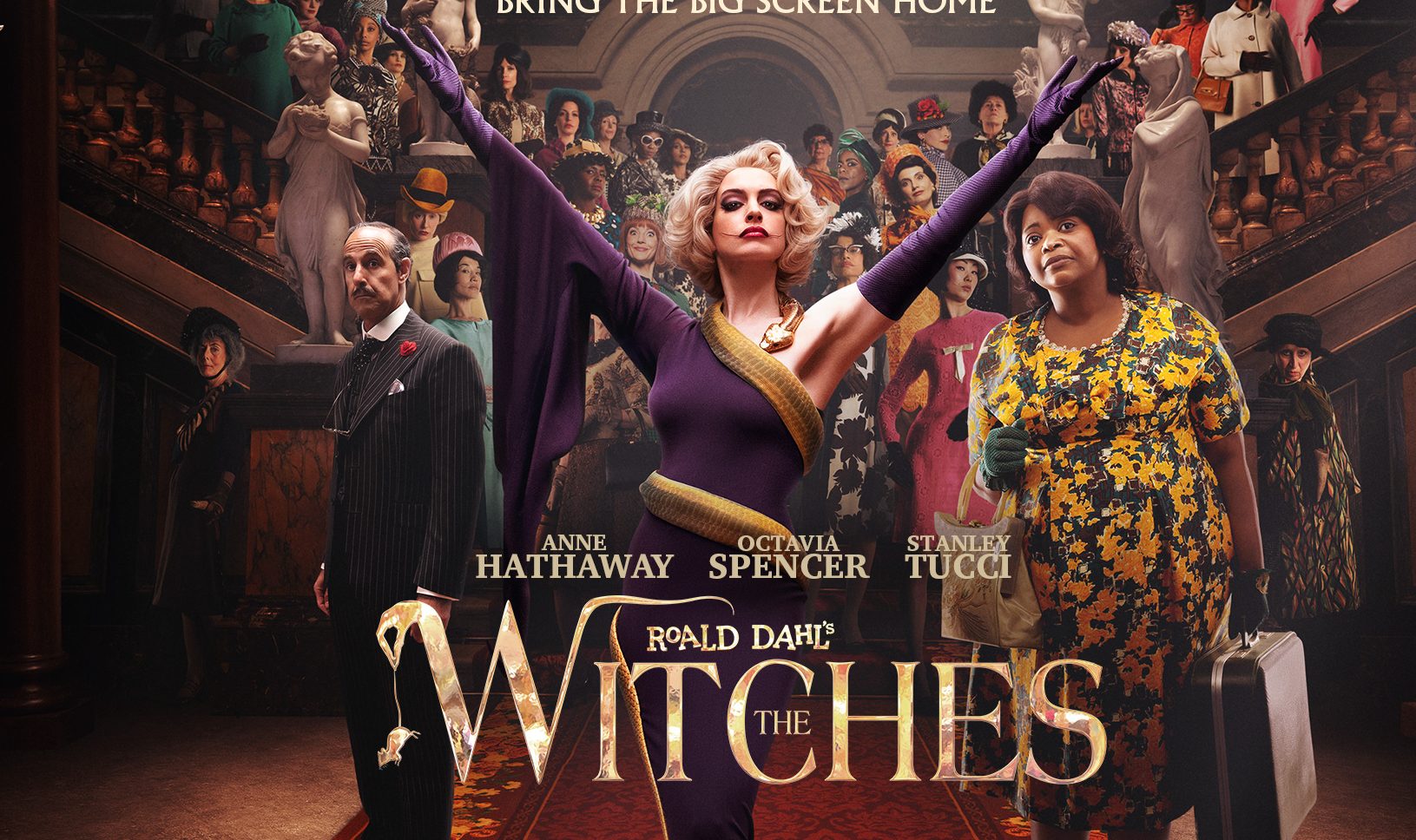 A young boy and his grandmother have a run-in with a coven of witches and their leader.
When the owner and operator of a luxurious island invites a collection of guests to live out their most elaborate fantasies in relative seclusion, chaos quickly descends.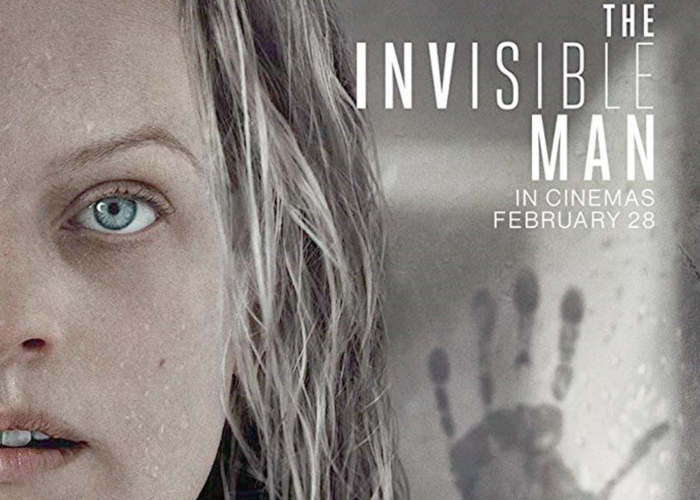 When Cecilia's abusive ex takes his own life and leaves her his fortune, she suspects his death was a hoax. As a series of coincidences turn lethal, Cecilia works to prove that she is being hunted by someone nobody can see.